Treatments include a variety of techniques:
Relaxation/Swedish massage
Remedial, Sports & Deep tissue
Alignment & Craniosacral
Acupuncture & Cupping
Bowen & Myofascial massage
Pregnancy massage and new born treatments
Tuina -Traditional Chinese (Medical Massage)
Moxa, Hydrating & Herbal compresses
Infrared Saunas & Heat lamps
 more than a massage, a holistic approach to healing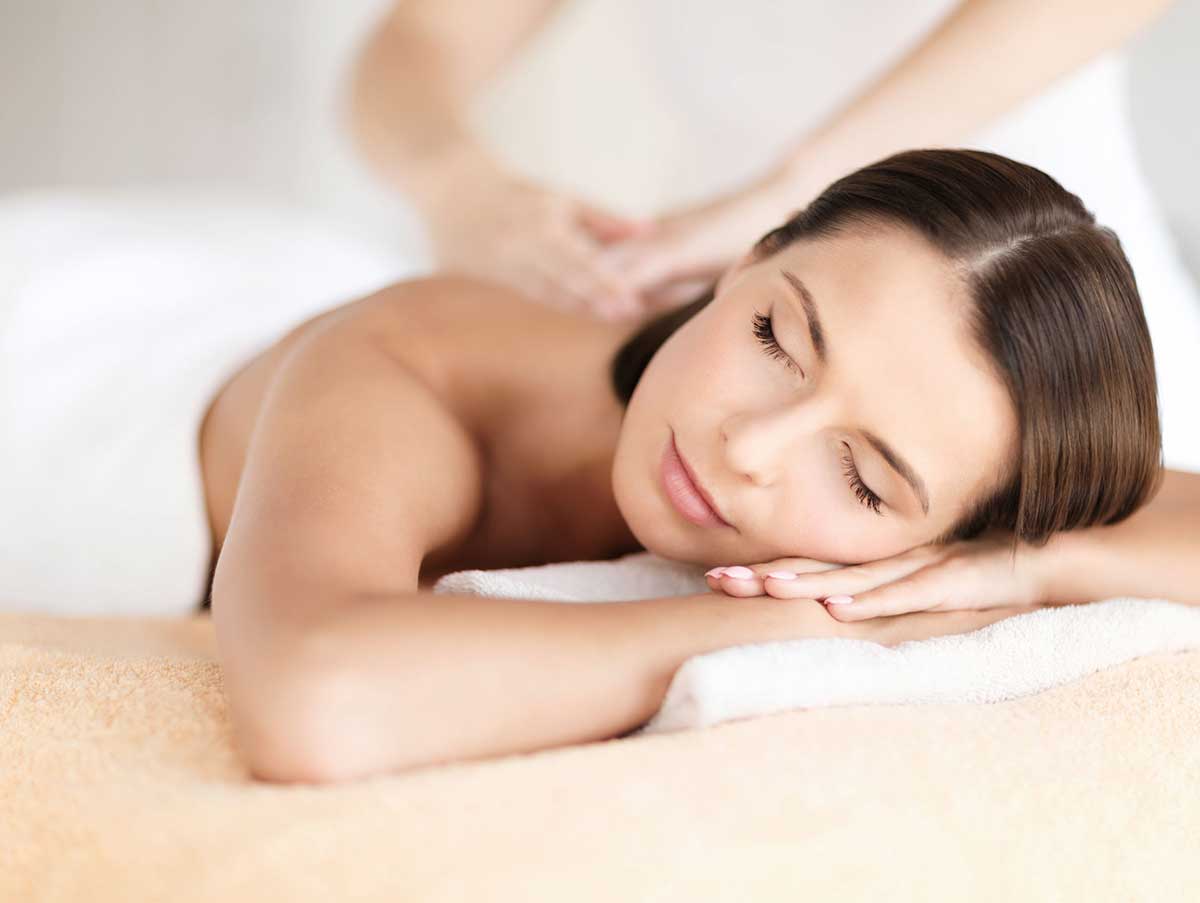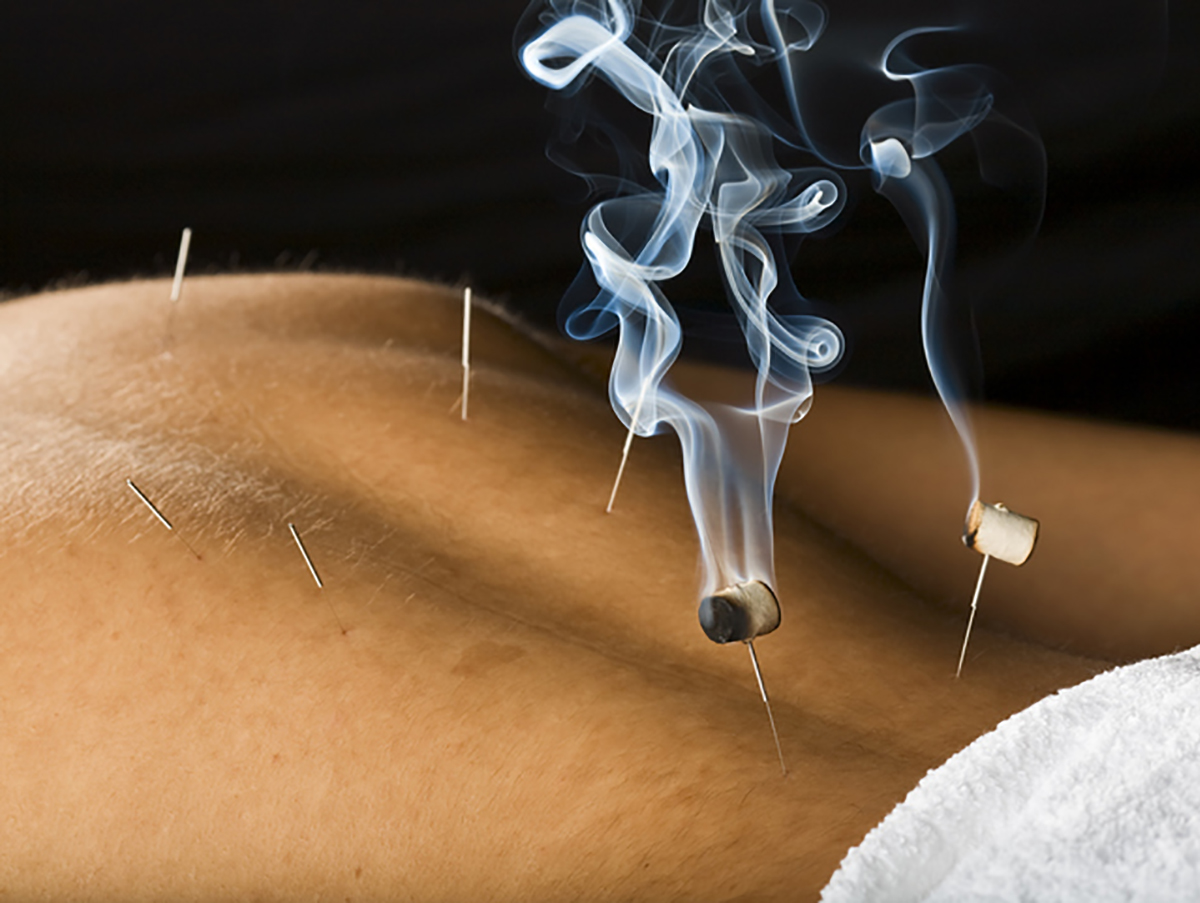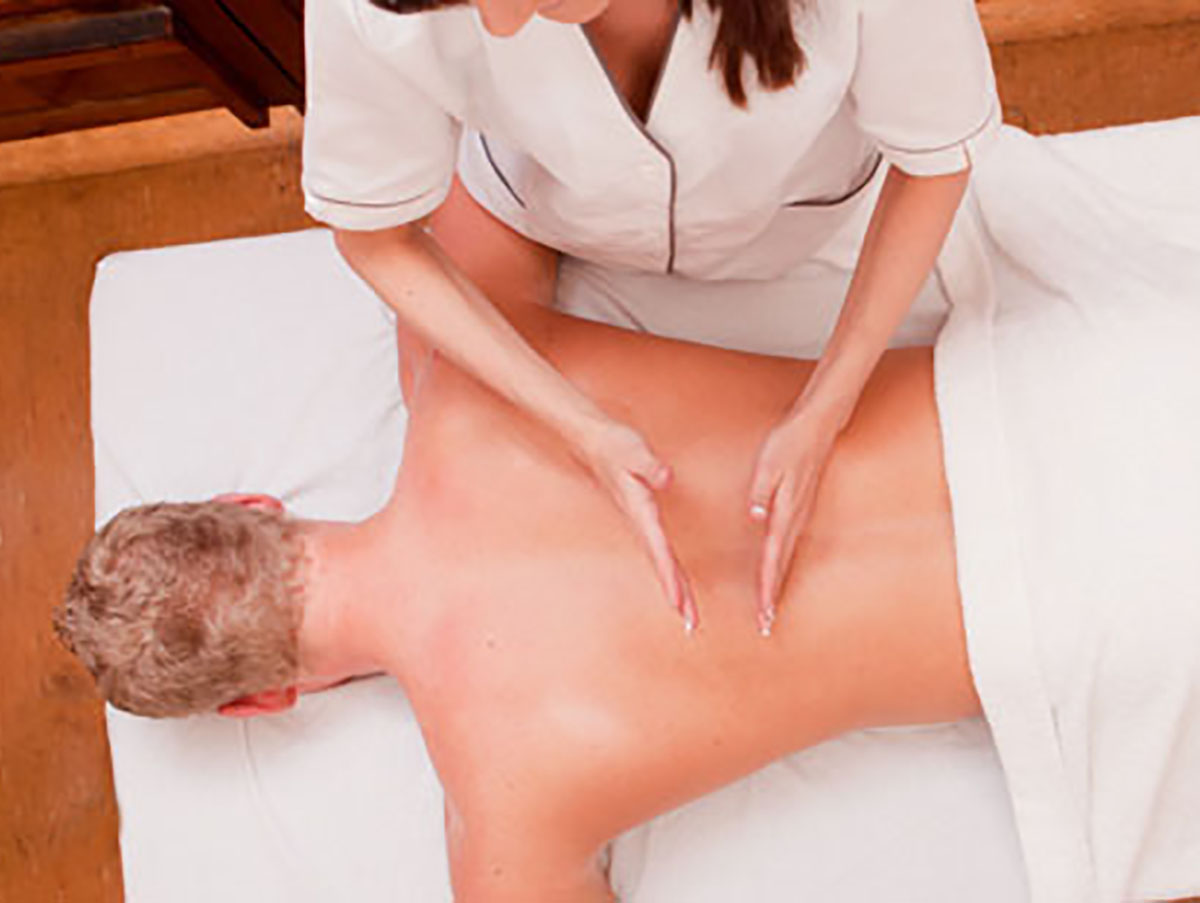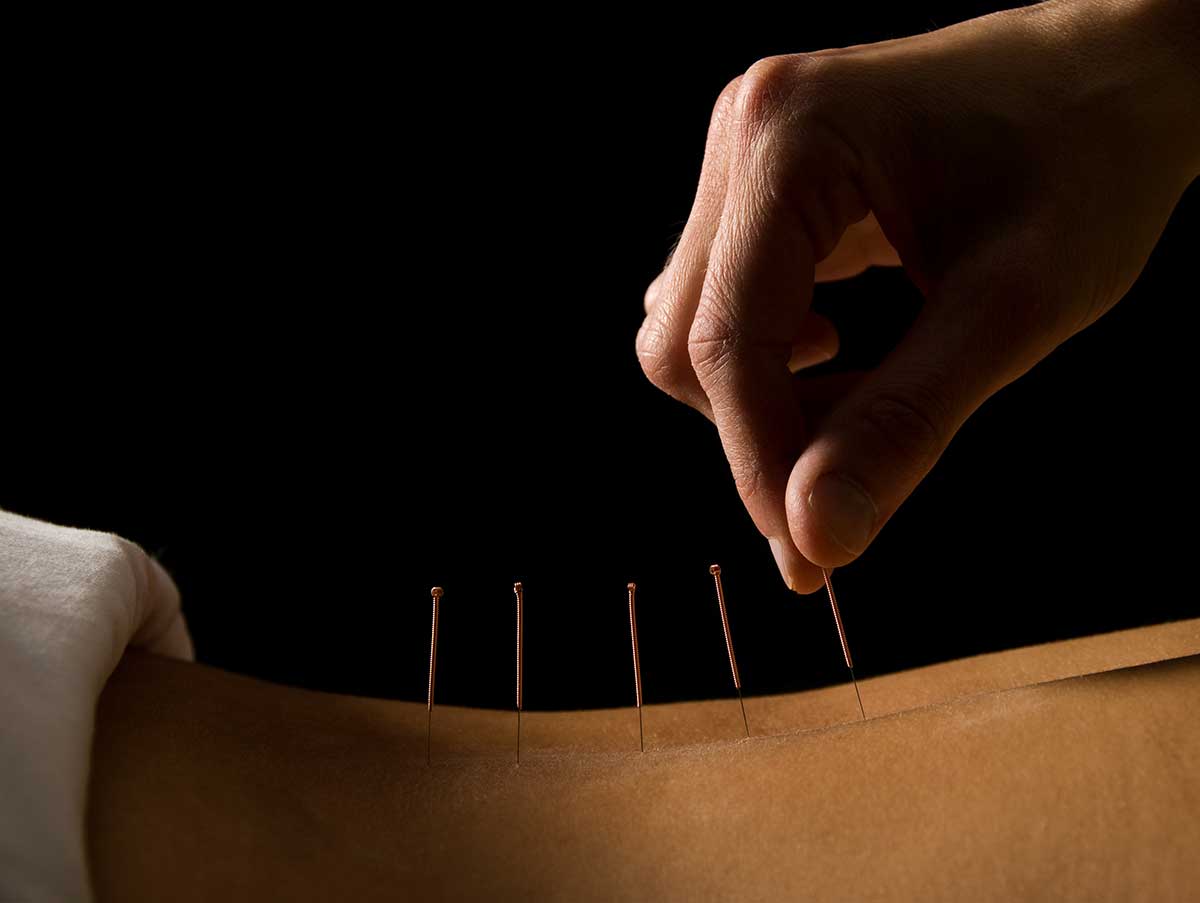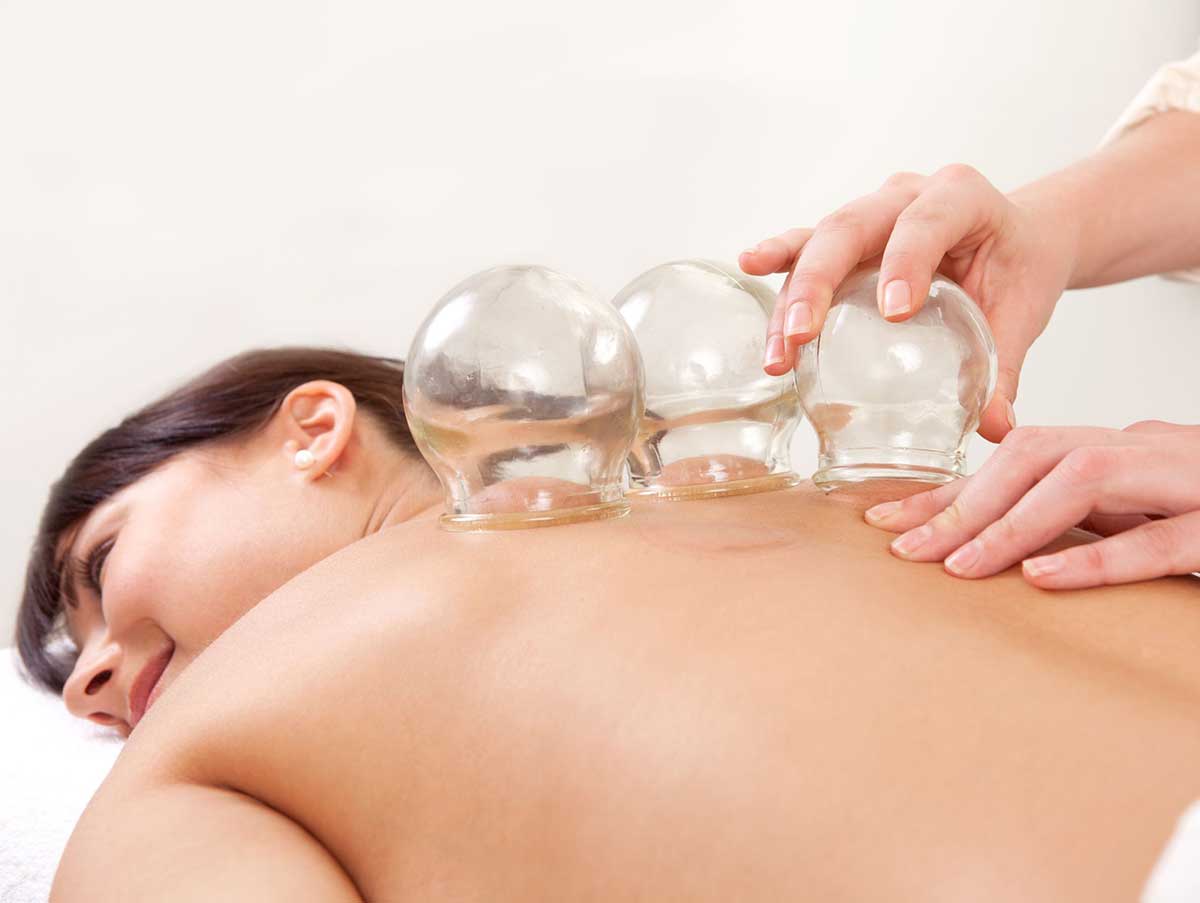 Injury Recovery Treatments
Contact us today to learn more
Injury Recovery Treatments​ + Massage & Acupuncture

You are required to complete and return the attached form prior to your treatment.
Please download & forward nourishone@gmail.com as soon as possible
Online consultations and clinical services are both available now during Covid-19 Level 1.

Eden Clinic is a Holistic Health Clinic
Opens 11 am to 4 pm, Wednesdays to Fridays
For online health consultations & clinical treatments.
By appointment only-Bookings Essential.
Clinic Protocol
Eden clinic's reception area is only open when your practitioner will meet and greet you at the front door when you have a scheduled appointment.
Bookings are Essential and made online, by email or phone. Seating is available outside should you arrive early as the main door access is locked to the public. This helps us maintain a private, safe, secure & peaceful environment making sure your experience is more enjoyable and relaxed.
Please book online for clinical treatments or call or text 0220760129
Email: nourishone@gmail.com
Address: 21 Coghill street, Whitianga , 3510