Dermal nutrition at its best.
At Eden Clinic our therapists are experienced health professionals trained to diagnose & treat conditions holistically.
Osmosis is a doctor developed, science-based product that also embraces the wisdom of natural medicine creating a unique and cutting-edge approach to skin care. In the hands of our team this is a powerful tool which has the capacity to bring visible, permanent changes to many skin conditions. The aim of all treatments is to nourish and treat the dermal layers and to draw a variety of serums and treatments into the skin utilizing massage and hot towels to stimulate and enhance absorption. Additionally, all our specialized formulas are mixed with a serum carrier designed to draw hydration & dermal nutrition into the dermal cells.
We focus on collagen, elastin, DNA repair and skin texture.  As well as treating precancerous skin conditions, Acne, Rosacea and Aging skin types.
Osmosis products are free of toxic chemicals, SLS, phthalates, parabens, gluten, artificial colours and fragrances.
 Beauty from the inside out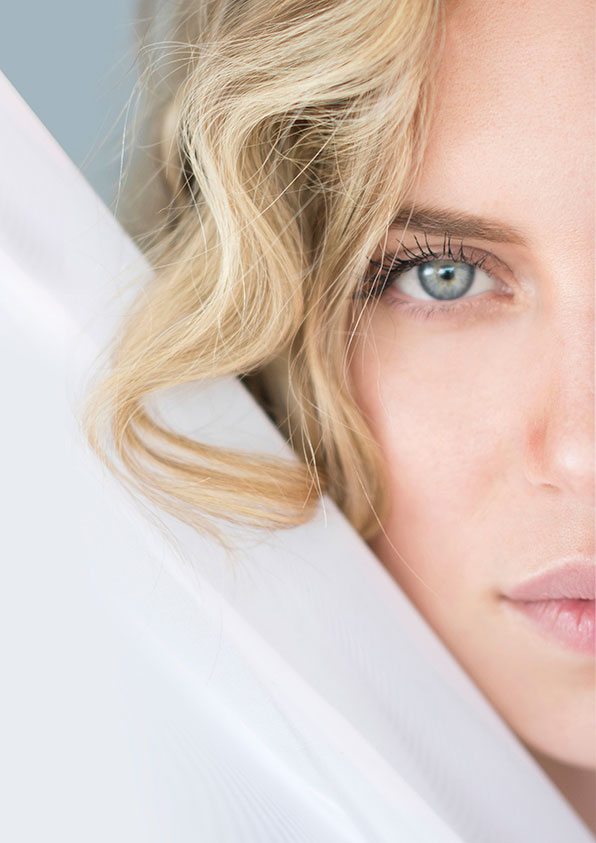 The ultimate pamper package.
This package includes a 60 minute relaxation massage and a 30 minute Osmosis facial for $155.00.
Treat yourself or a loved one.
We offer facial treatments: including infusions and a full range of retail skin care and makeup.
Download our latest brochure
What our clients are saying
"Eden clinic is just amazing. I have had the best facial I have ever had with Lois and have had the best advice from Libby.
These ladies went beyond and above to give me the best treatment ever and I have tried everything.
Thanks so much."
"I highly recommend Eden Clinic! Thank you so much for your exceptional service today! Not only did we receive a lovely card for our anniversary, the relaxation massage by Lois was out of this world! Was also a real pleasure to have dealt with Maureen – thanks heaps Eden Clinic!"
"I was suffering from horrible back pain in my pregnancy, I had a massage with Libby and a re alignment with the osteopath ( sorry forgot his name) and I'm pain free one day later!!! I'm so impressed with how much they cared and the awesome knowledge base they had!"
"Wow – what a thorough and comprehensive service. I took my daughter for blood analysis. After years of non conclusive and vague diagnosis we had answers within seconds and due to the incredible holistic approach pieced together all the symptoms into a fantastic treatment plan."
Eden Clinic is a Holistic Health Clinic
We are open 10am to 4pm Tue-Sat
BOOKINGS ARE ESSENTIAL
Email: nourishone@gmail.com
Address: 57 Albert Street, Whitianga, 3510