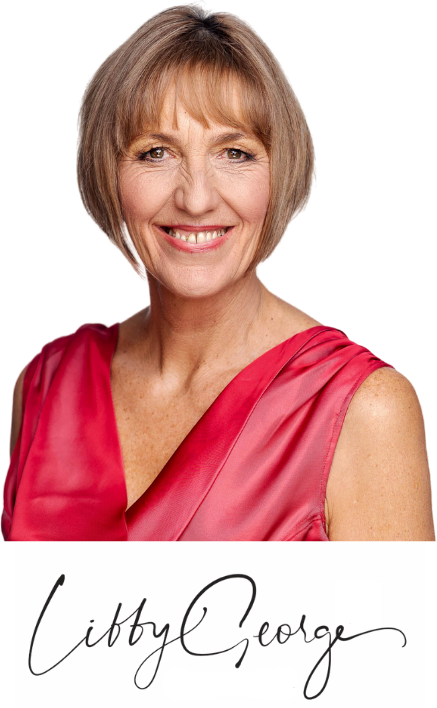 Welcome to our Free Resource Page
Here we have a selection of articles available Free for you to download at your leisure.
Many of the articles have been written by the Libby George team of health practitioners as well as the Metagenics health research team.
They have been written with the intent to support your knowledge base and therefore empower you to make effective decisions with your health care and wellness plan.
Please don't hesitate to contact us at nourishone@gmail.com if you require more assistance in a specific area of health. We will do our best to add more article to our list on your request
Zinc Can't Live Without It
Is Stress wiping you out?
Waging War on Gut Health and Immunity
Take out Insurance Against Colds and Flu this Winter