Welcome to Eden Clinic Online
Whether you have a chronic or an acute health issue or just want to lose weight.
A Holistic health consultation is an opportunity to discover a new way to do you.
It can be challenging, fun, inspiring and even life changing.
Step into your health journey today book a health consultation with Libby George.
FREE GIFT
Welcome to Eden Clinic Online
Book a

Massage Accupuncture, Coaching or a Gift Voucher
URGENT ATTENTION:


Please Note:
If you have recently had a COVID-19 Vaccination, please don't visit the clinic for a treatment for 2 weeks following your vaccination injection.
If your needing support we can arrange a zoom call and I am able to prescribe products to assist your recovery and well being which can be delivered to you at your home by courier.
This precaution is in place to better support your well-being and health outcomes.
Kindest regards,
Libby George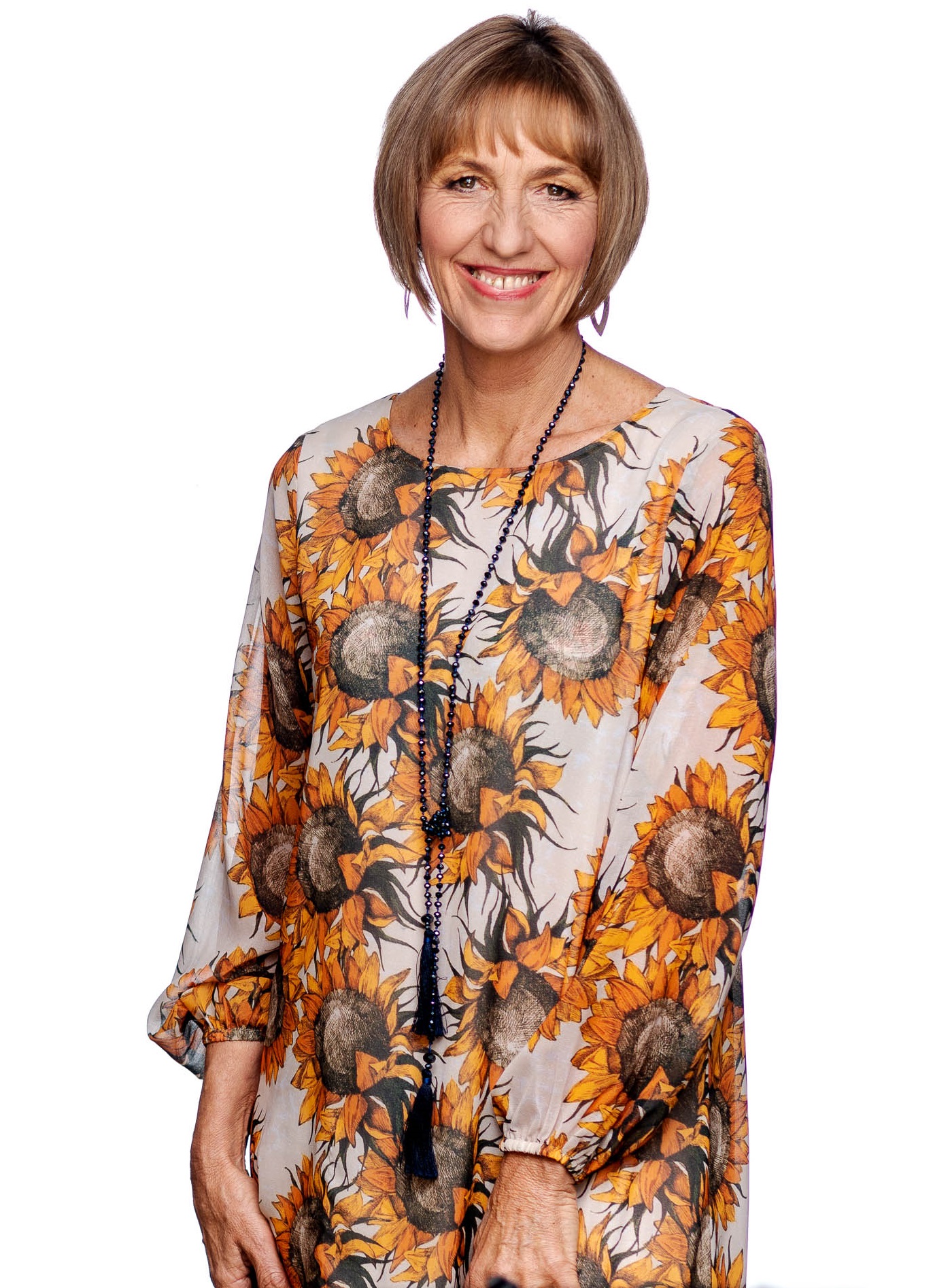 Welcome to Eden Clinic Online
I am a holistic health coach and a registered health practitioner trained in traditional Chinese medicine, with 25 years of clinical experience. I offer a range of health coaching consultations and on-line wellbeing programmes.
My passion is medicine food and gut health-supporting immunity.
I am here for you during this unique time.
If you would like a Health Consultation book HERE to schedule your appointment.
Consultations are supported with Practitioner only alternative medicine from the Metagenics range. We deliver to you at your home following a prescription and health consultation.
I look forward to hearing from you soon.
Don't go it alone I'm here to support you.
Kindest Regards,
Libby George
Registered Holistic Health Practitioner
25 years experience