Think of it as a health warrant of fitness or a wheel balancing… something you do before taking a long journey. Life is a journey so go get your tyres tested so you can handle all the road conditions ahead of you.
We begin our health Consultations with a live blood screening which examines a single drop of blood under a microscope. The findings can reveal various inflammatory and toxic markers, leaky gut as well as immunity states and nutritional status.
We discuss options to correct imbalances and promote/maintain optimal health. Our emphasis is on gut health, reducing inflammation, preventing leaky gut and building a healthy robust microbiome.
We specifically integrate the latest in research with the wisdom of traditional natural medicine.
 Health, your greatest asset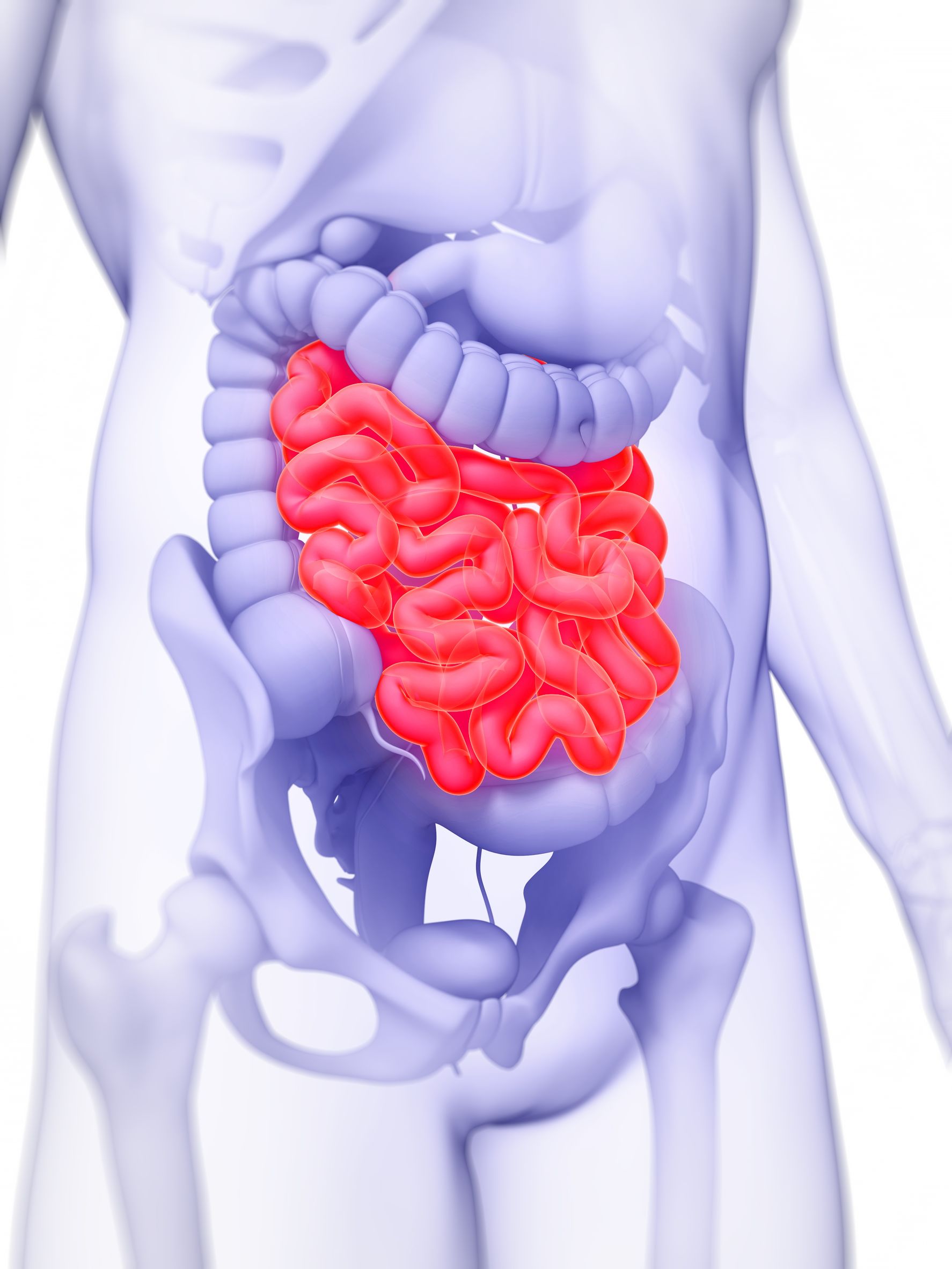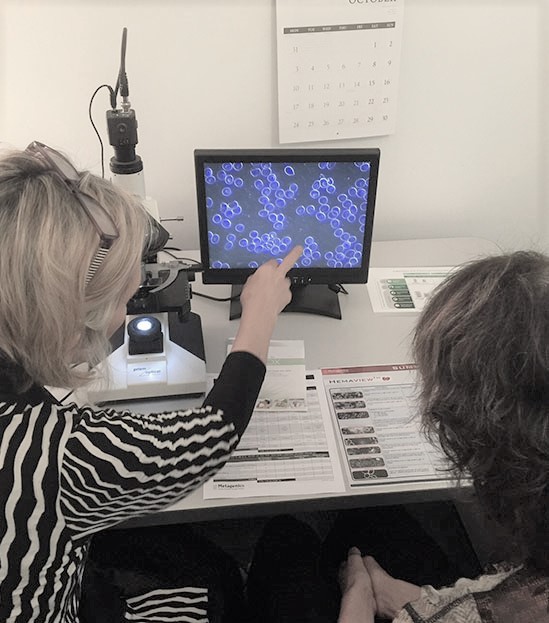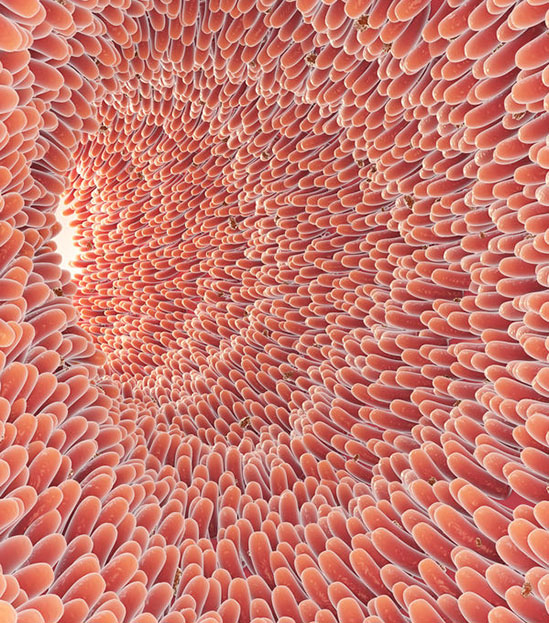 Concentrating on gut health.
(above, the intestinal villis)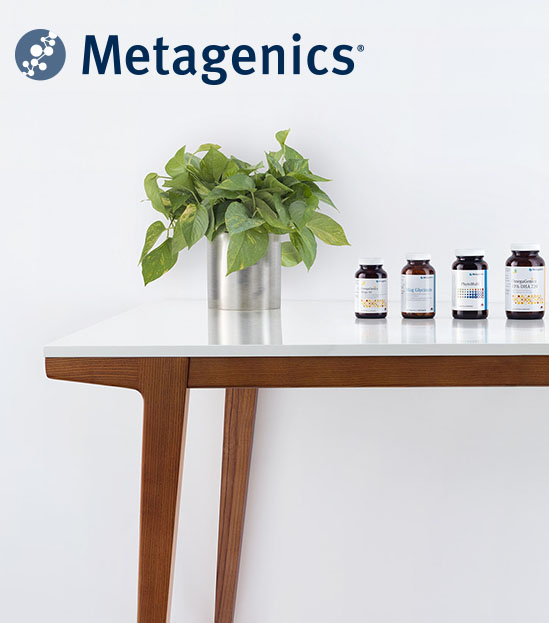 Metagenics, the Number One Provider of Quality Natural Medicines.
We offer Health Consultations
Specializing in:
Detox Programmes
Weight Management
Cancer Prevention / Recovery Support
Allergy Management
Stress Management
Gut Health
Wellness Programmes
The initial consultation is 120 minutes and follow up consultation is 90 minutes. This includes a live blood screening, blood pressure & zinc test, weight & waist details, case history taking with a summary plan for moving forward. Additionally a prescription for dietary support, nutritional & herbal supplementation if deemed appropriate is also included. We recommend a 30-45 minutes follow up consultation 2 weeks following depending on your presentation and needs. We will also inform you if we need to do more research and follow up calls to monitor your progress.
On confirming your initial appointment a range of health related questionnaires need to be completed.
We ask that you download and fill these in prior to your consultation & bring with you to review during the initial Health Consultation. Plus any recent Lab blood tests or relevant medical tests and a full list of your medications & supplements if any must also be documented in the Wellness review.
We look forward to supporting you on your journey to living a healthier and happier life. If you have any questions please don't hesitate to contact us directly.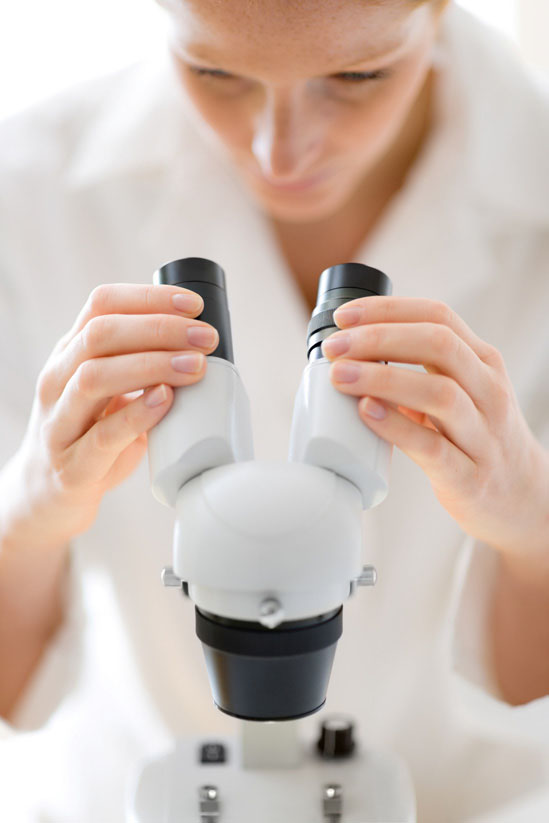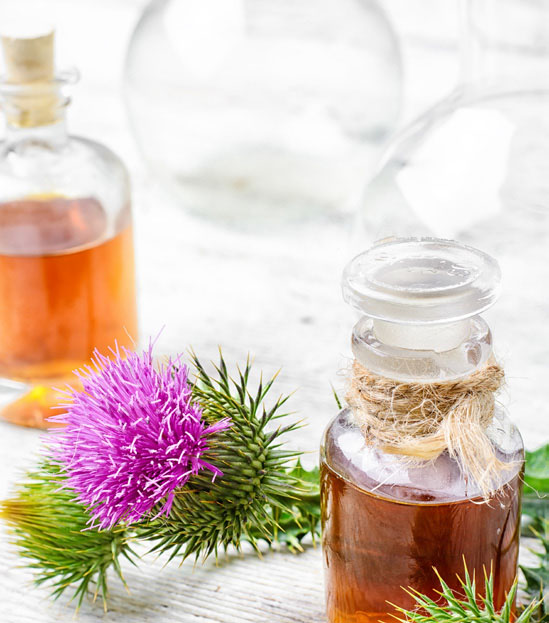 Nutritional & Herbal Supplementation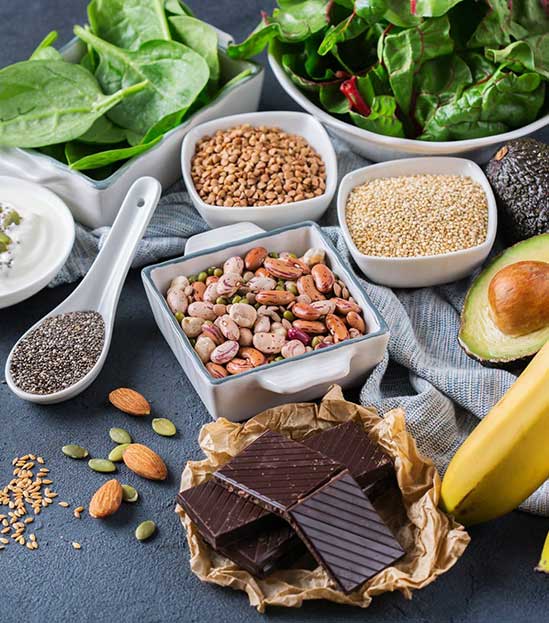 Detox & Weight Management Programmes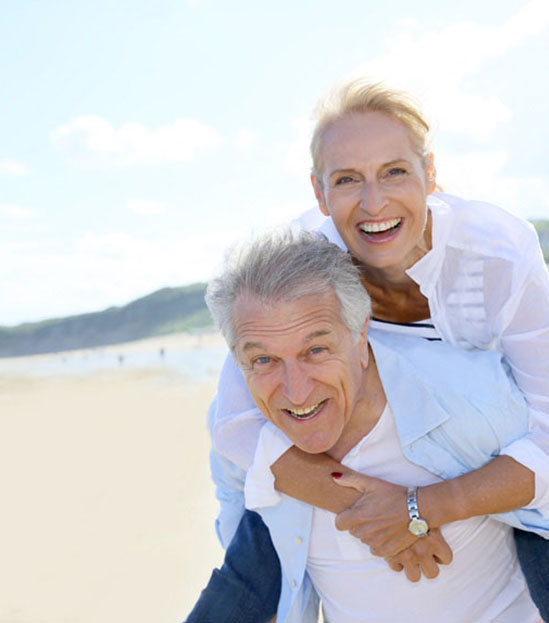 Stress Management Programmes
24 hours notice required when cancelling an appointment or full fee will be charged.
Health Consultation Questionnaires
These forms help you make the most of your time with your practitioner so please do ensure these are completed and brought with you to your consult. If you have any queries or concerns about these forms, please don't hesitate to contact the clinic for additional support or clarity.
One
Detoxification Questionnaire
Two
Mood & Stress Questionnaire
Three
Health Appraisal Questionnaire
Four
Wellness Review Form
Many gut issues today can be triggered by wheat, grains, dairy, sugar, alcohol, medications, processed foods and STRESS.
Book a health consultation today
INITIAL CONSULTATION
120MIN.
FOLLOW UP CONSULTATION
90MIN.
Online consultations and clinical services are both available now during Covid-19 Level 1
Eden Clinic is a Holistic Health Clinic
Opens 11 am to 4 pm, Wednesdays to Fridays
For online health consultations & clinical treatments.
By appointment only-Bookings Essential.
Clinic Protocol
Eden clinic's reception area is only open when your practitioner will meet and greet you at the front door when you have a scheduled appointment.
Bookings are Essential and made online, by email or phone. Seating is available outside should you arrive early as the main door access is locked to the public. This helps us maintain a private, safe, secure & peaceful environment making sure your experience is more enjoyable and relaxed.
Please book online for clinical treatments or call or text 0220760129
Email: nourishone@gmail.com
Address: 21 Coghill street, Whitianga , 3510