Welcome to Eden Clinic Online
Whether you have a chronic or an acute health issue or just want to lose weight.
A Holistic health consultation is an opportunity to discover a new way to do you.
It can be challenging, fun, inspiring and even life changing.
Step into your health journey today book a health consultation with Libby George.
FREE GIFT
We offer via our online clinic
1. Health Consultations 1:1 via a zoom call  |  2. Individual and group Coaching programmes | 3. Microbiome testing
Please call Libby George to arrange an on- line consultation?
PHONE: 0220760129
EMAIL: Nourishone@gmail.com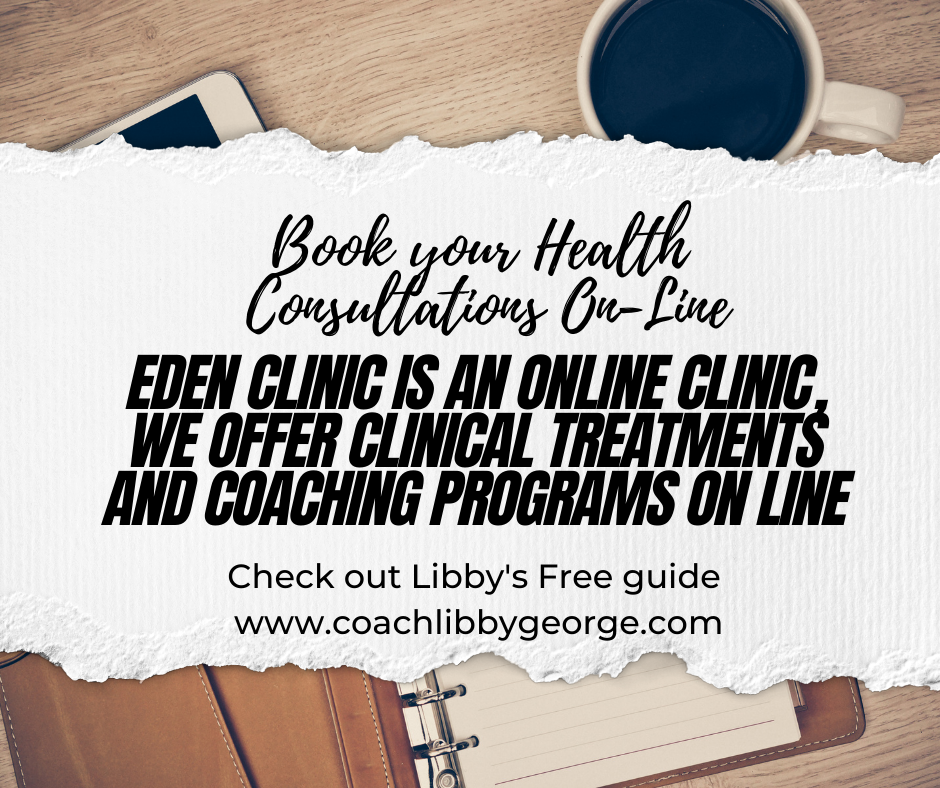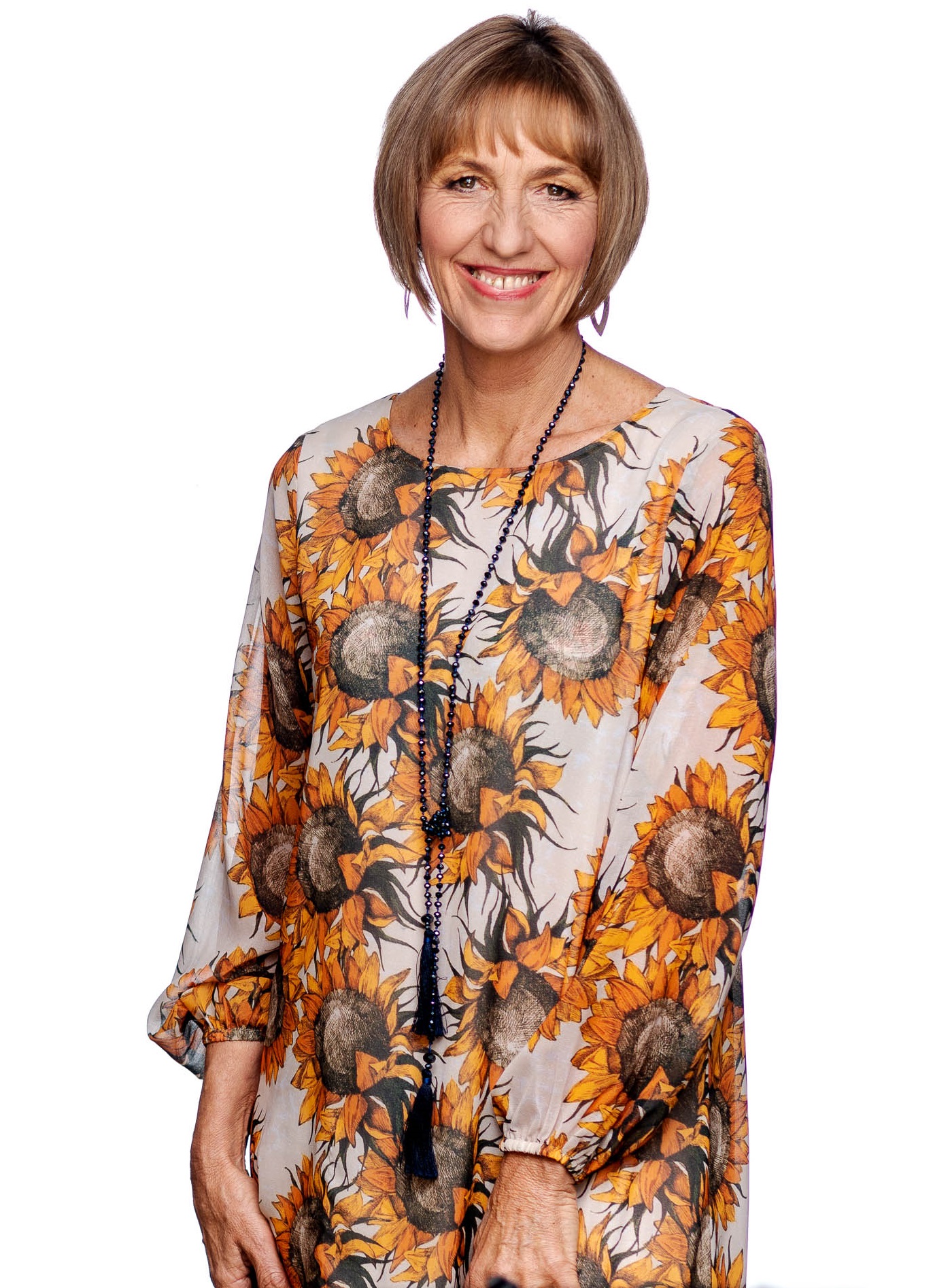 Hi! I'm Libby George
Your Wellness Breakthrough Coach
I am a holistic health coach and a registered health practitioner trained in traditional Chinese medicine, with 25 years of clinical experience. I offer a range of health coaching consultations and on-line wellbeing programmes.
My passion is medicine food and gut health-supporting immunity.
I am here for you during this unique time.
If you would like a Health Consultation book HERE to schedule your appointment.
Consultations are supported with Practitioner only alternative medicine from the Metagenics range. We deliver to you at your home following a prescription and health consultation.
I look forward to hearing from you soon.
Don't go it alone I'm here to support you.
Kindest Regards,
Libby George
Registered Holistic Health Practitioner
25 years experience